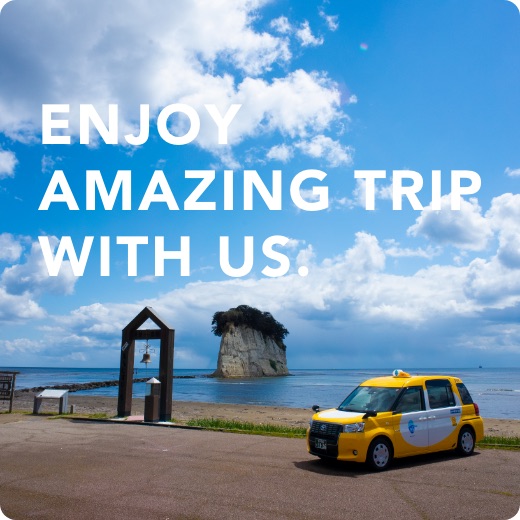 [ 2021.08.26 ]
Announcing Relaunch of Our Website
We have relaunched our website in English!
We are pleased to announce the relaunch of our corporate website in English.
We have reviewed the structure and design to make it easier to find the information, mainly TOURS, FLEET, DRIVERS.
We will continue to expand the content and improve the usability of our website to provide you with better information.
Thank you for your continued support.