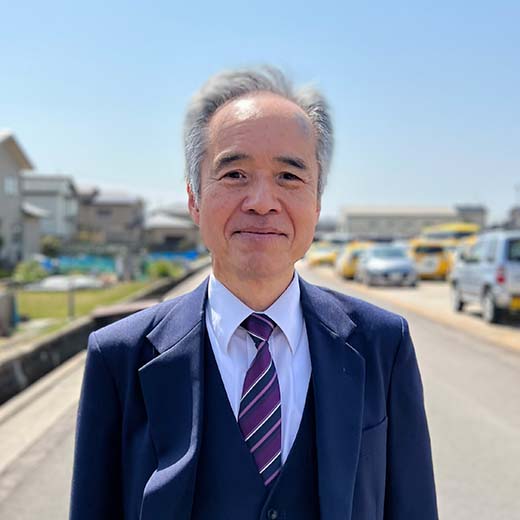 MASAHIRO Kidani
[Language] Japanese, English, French
Let me help you have a good time
I am pleased when a customer enjoys my tour and says they are going to tell their friends or come back.
Favorite part of my city
You can see both traditional and new cultures in this city.
Favorite travel episode
Western Europe: A long history and rich culture.
Field of expertise (Work)
History, Culture, Geography of Japan, Japanese sake, Japanese food
Field of expertise (Private)
Music (classical music, brass band, marching band)
Sports (running, American football, soccer)
Message from driver
I will offer you a meaningful time to enjoy the charm of Japan and the differences between the various regions.