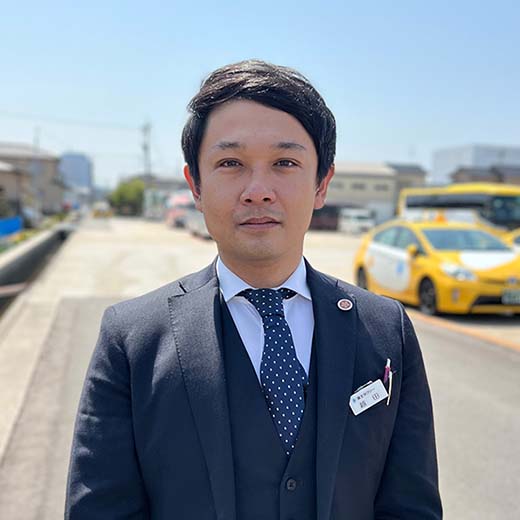 YUTA Koshida
[Language] Japanese, English
I will do my best to be a part of good memories for our customers.
I feel rewarded when people thank me at the end of a tour or give me a good comment afterwards.
Favorite part of my city
Omicho fish Market : If you are interested in the food culture of Kanazawa, I am sure it will be be an awesome experience for you.
Favorite travel episode
Bangkok, Thailand: It is a place that I would like to visit repeatedly. The food and personality of the Thai people were very attractive.
Field of expertise (Work)
The food culture of various countries.
Field of expertise (Private)
Lure fishing, Musical instruments.
Message from driver
I drive with safety as my priority, so let's create unforgettable memories together.